What's My 2023 Tax Bracket?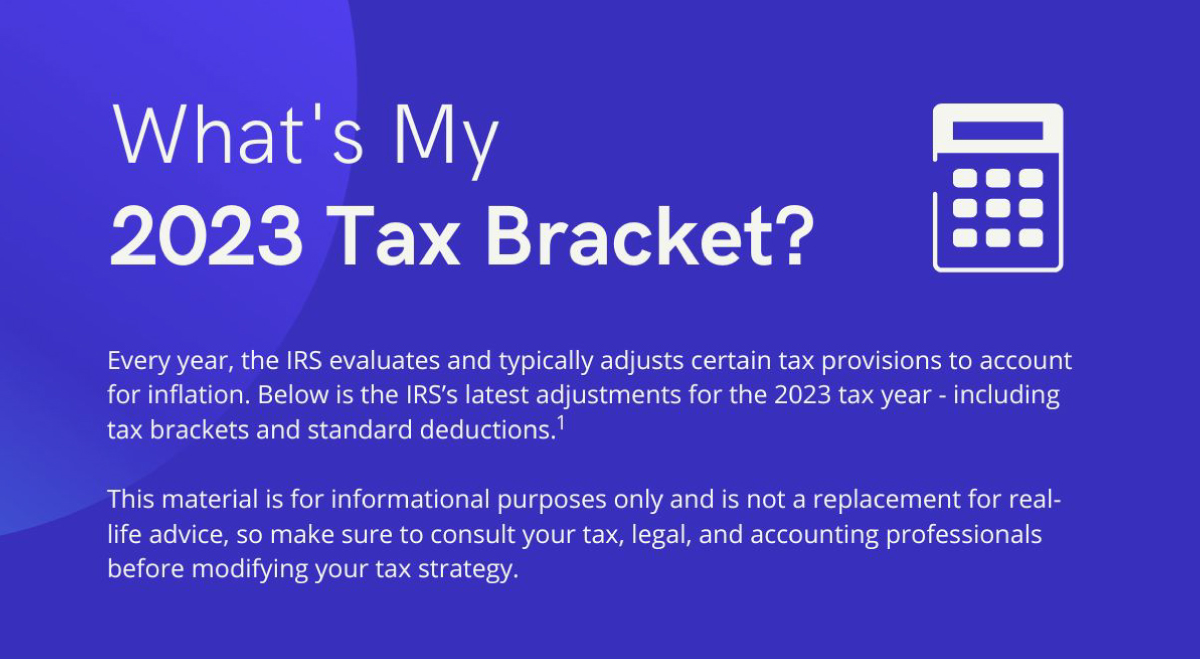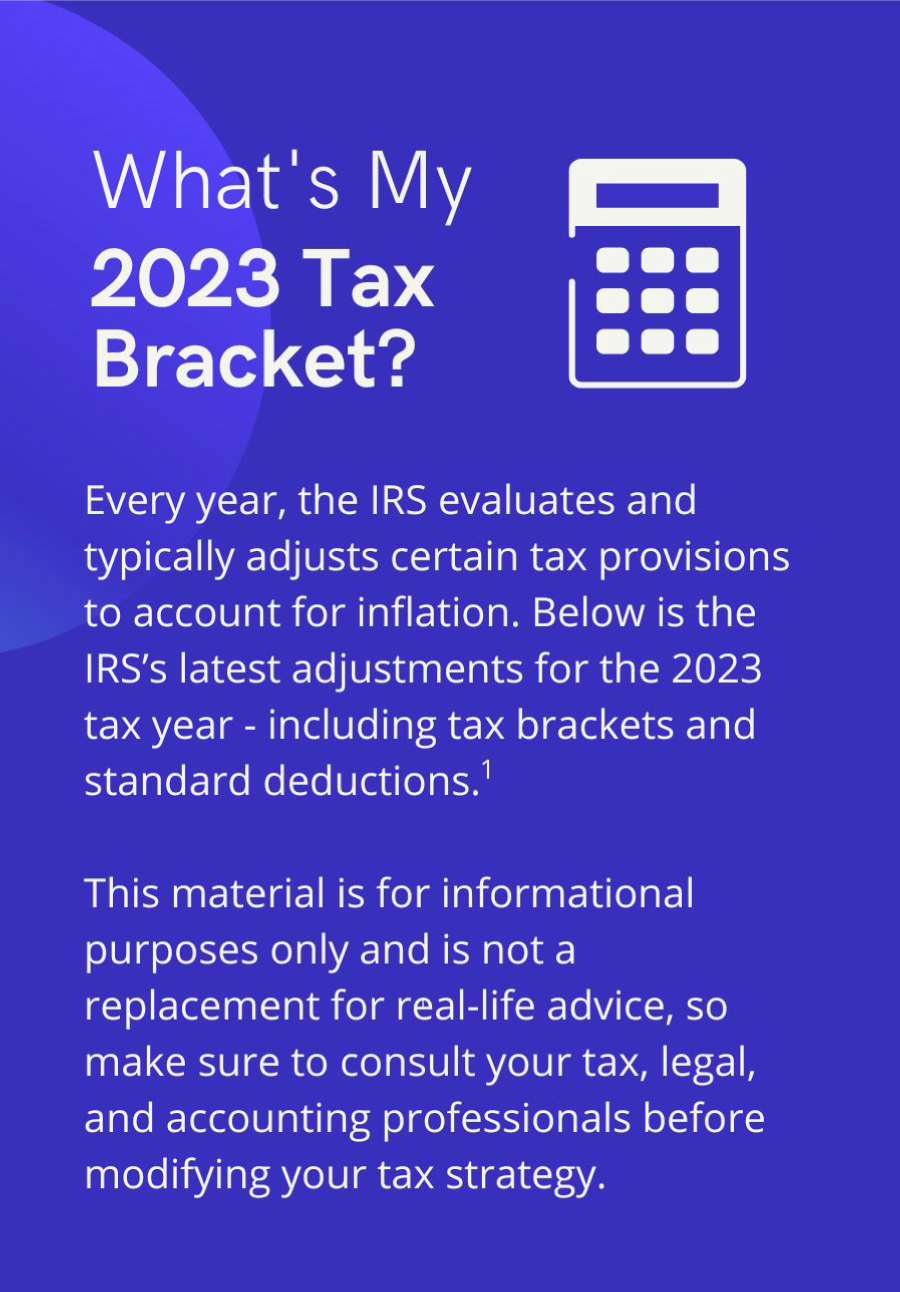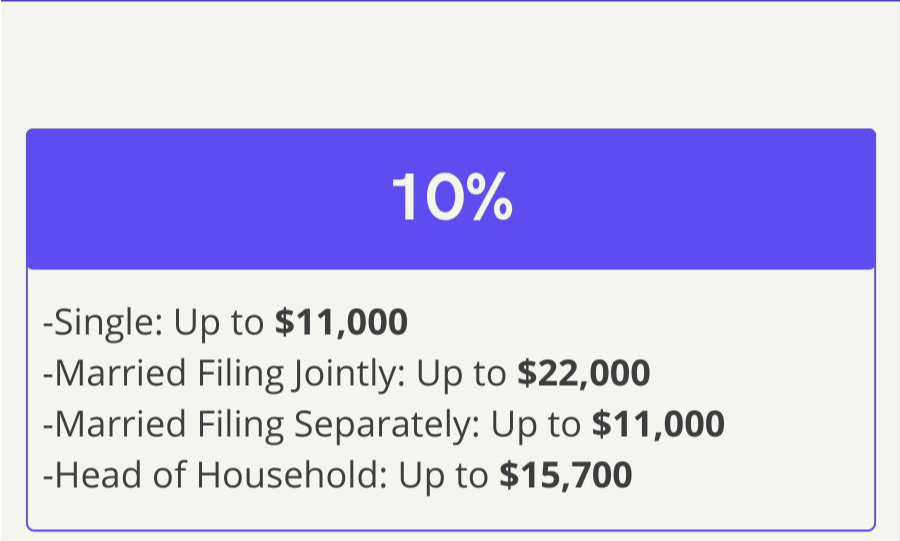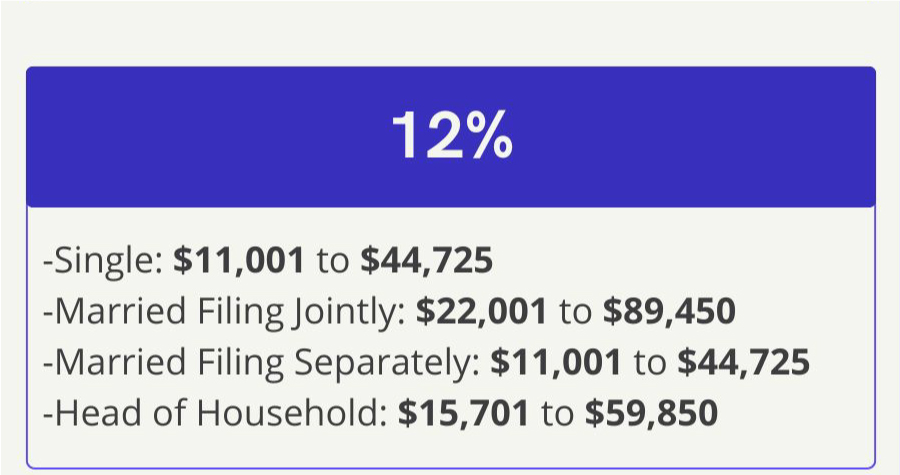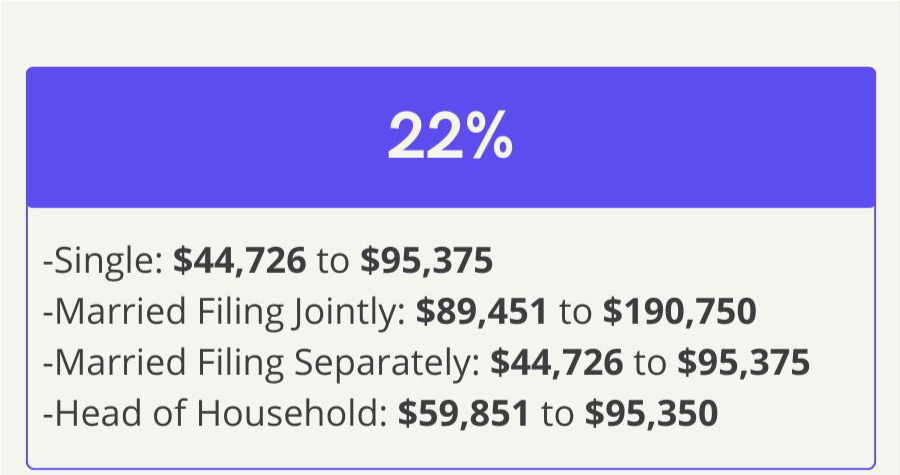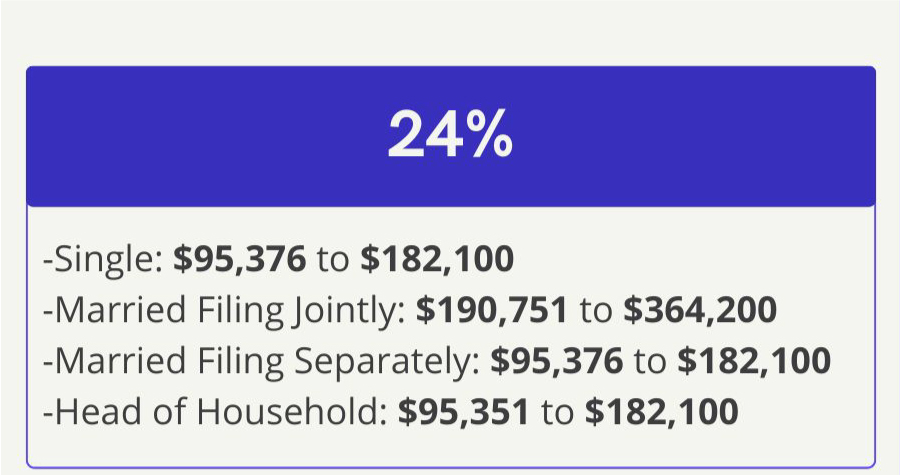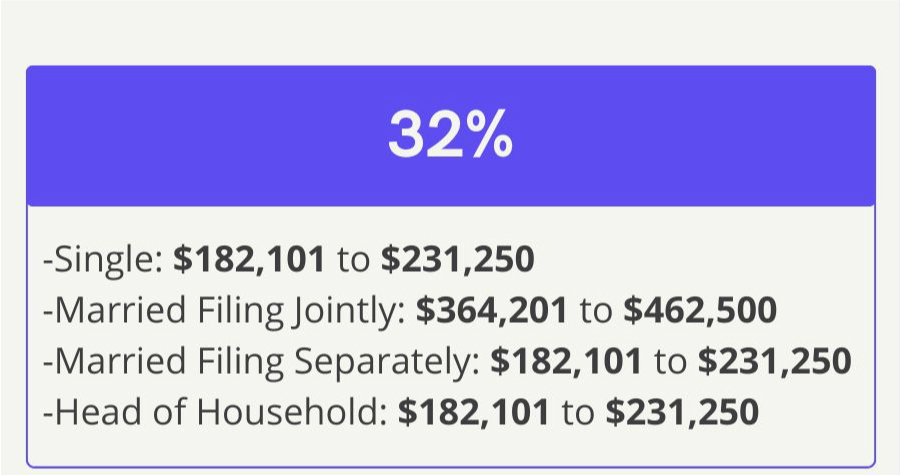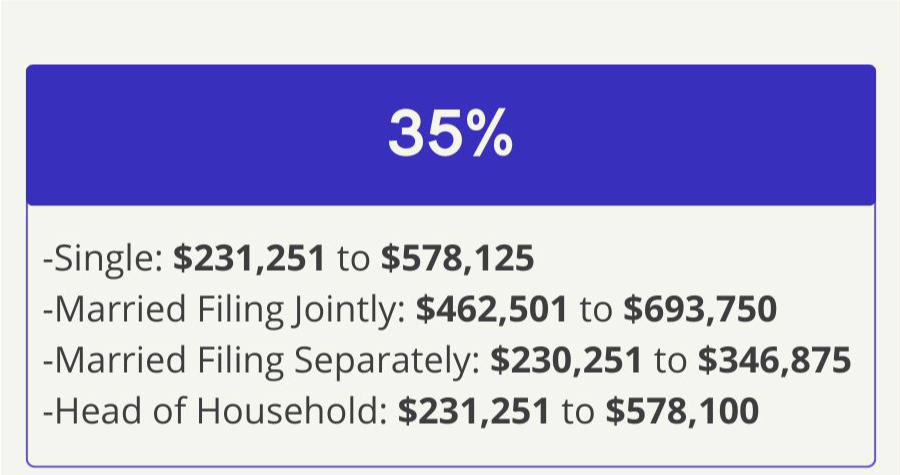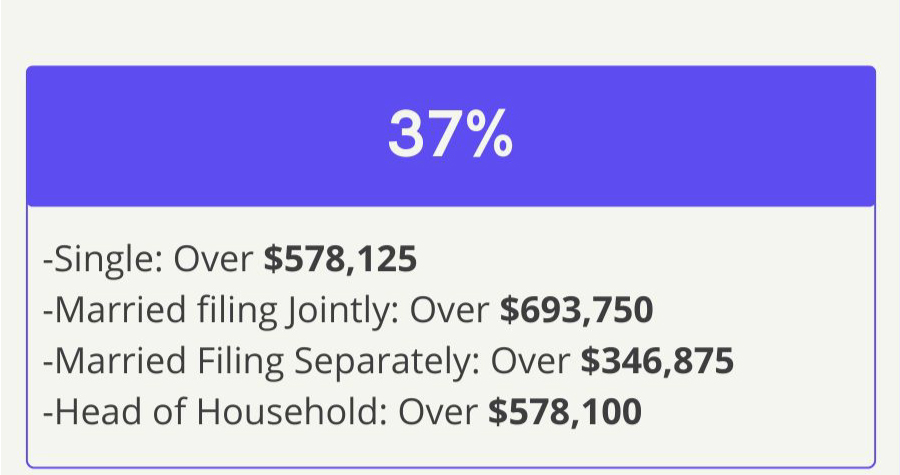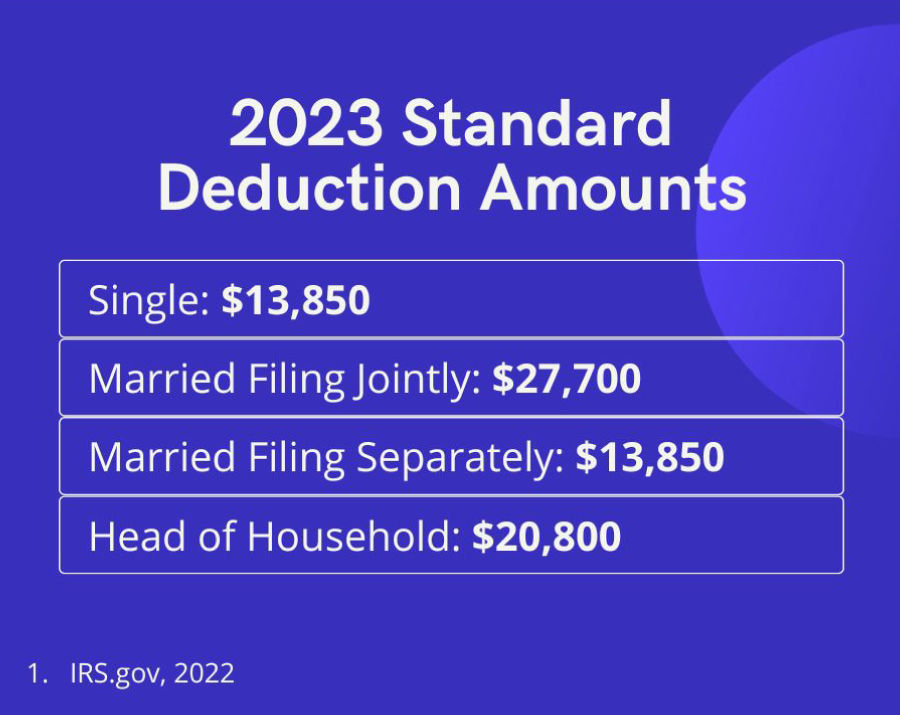 Related Content
Learn about the difference between bulls and bears—markets, that is!
1035 exchanges provide a way to trade-in an annuity contract or life insurance policy without triggering a tax liability.
Every so often, you'll hear about Social Security benefits running out. But is there truth to the fears, or is it all hype?