Life Insurance Myths: Debunked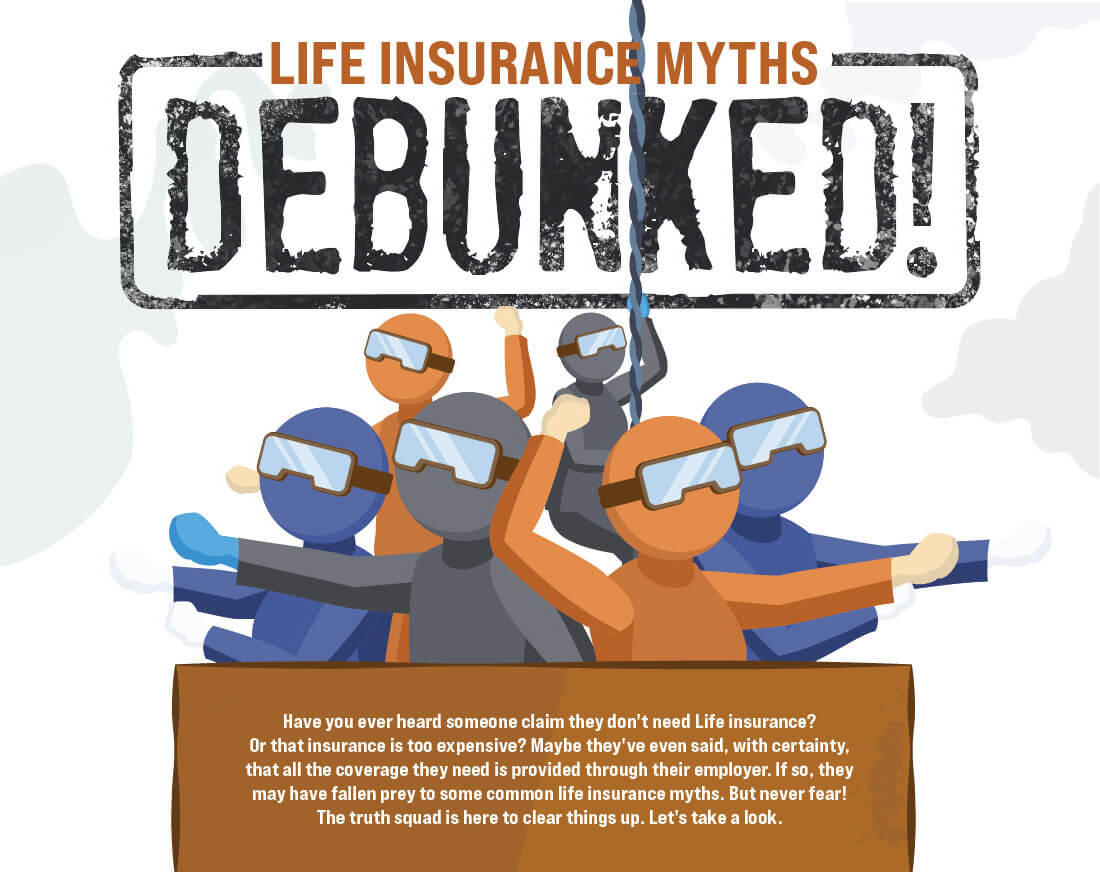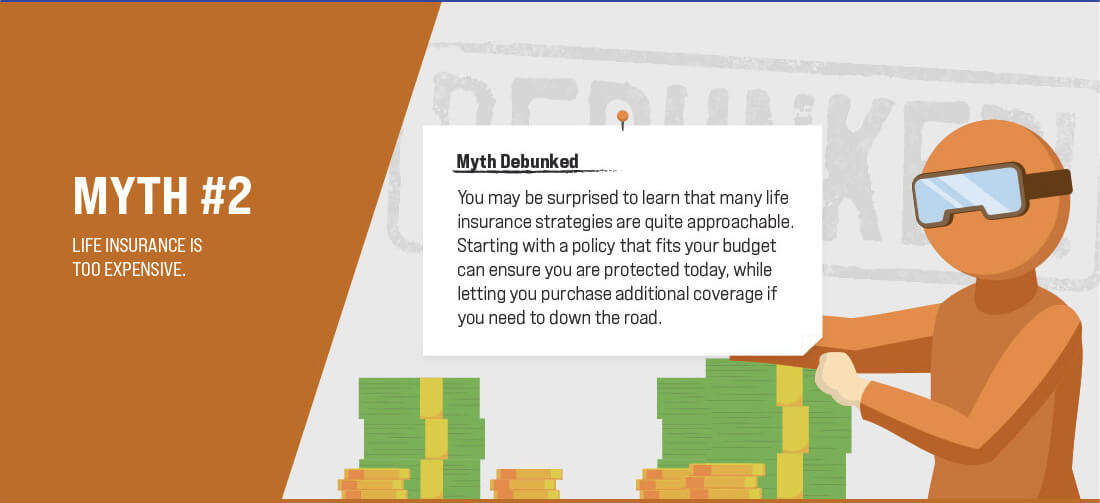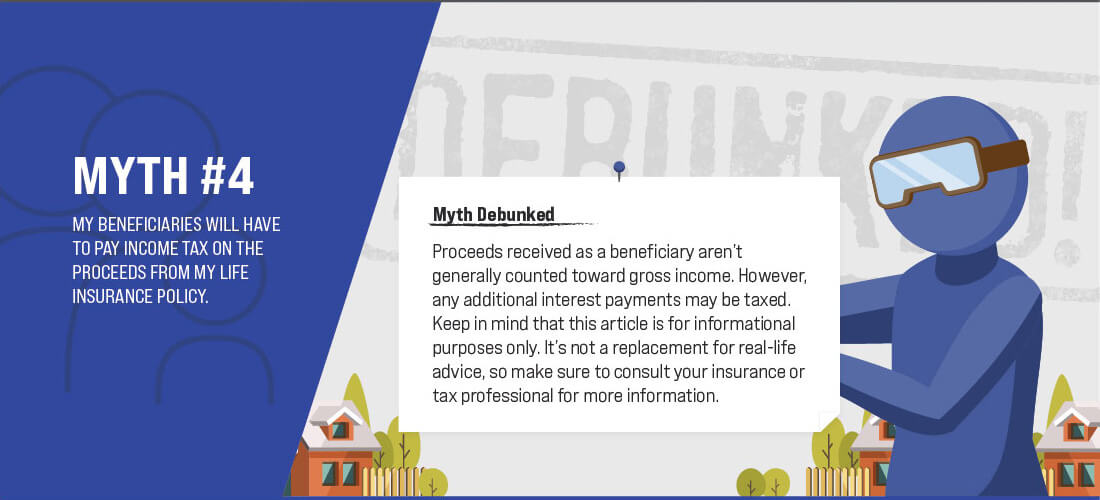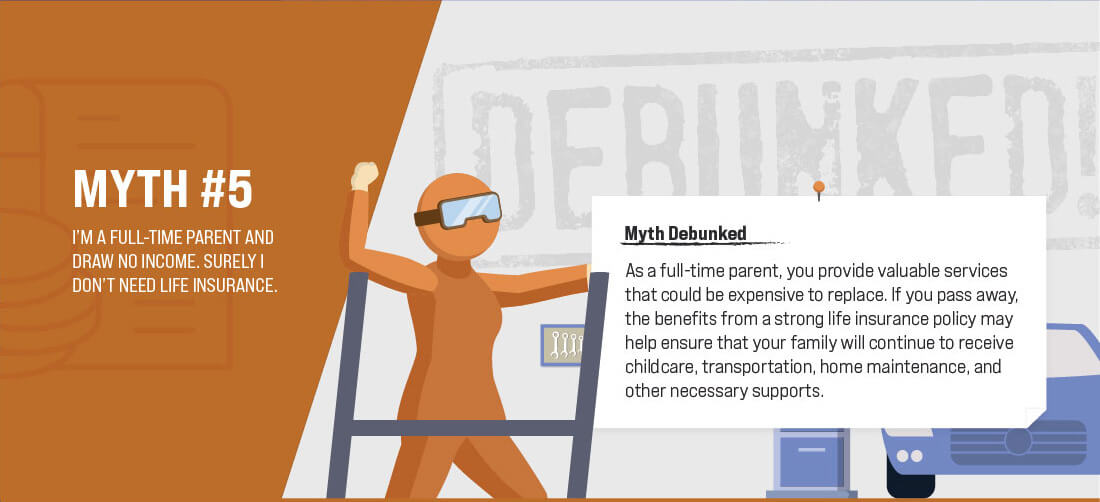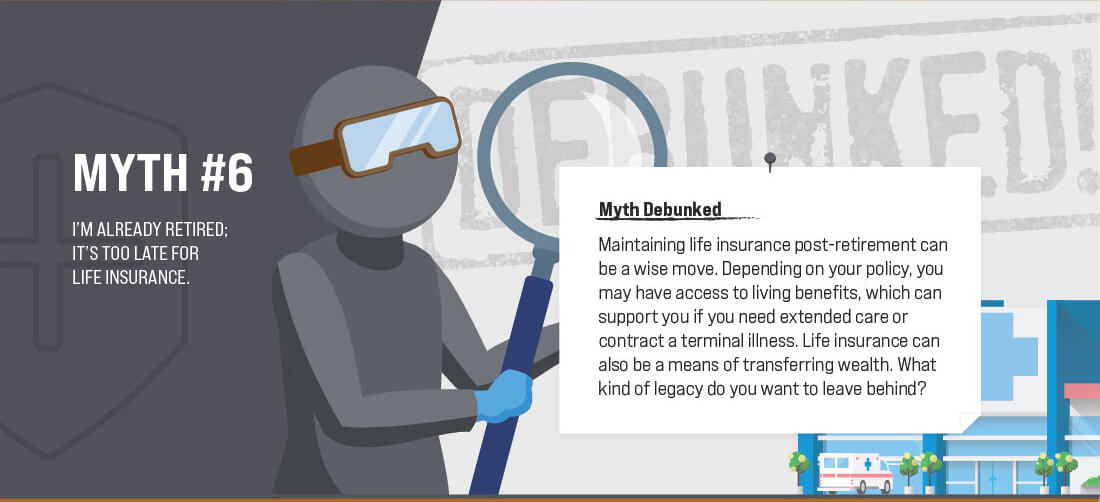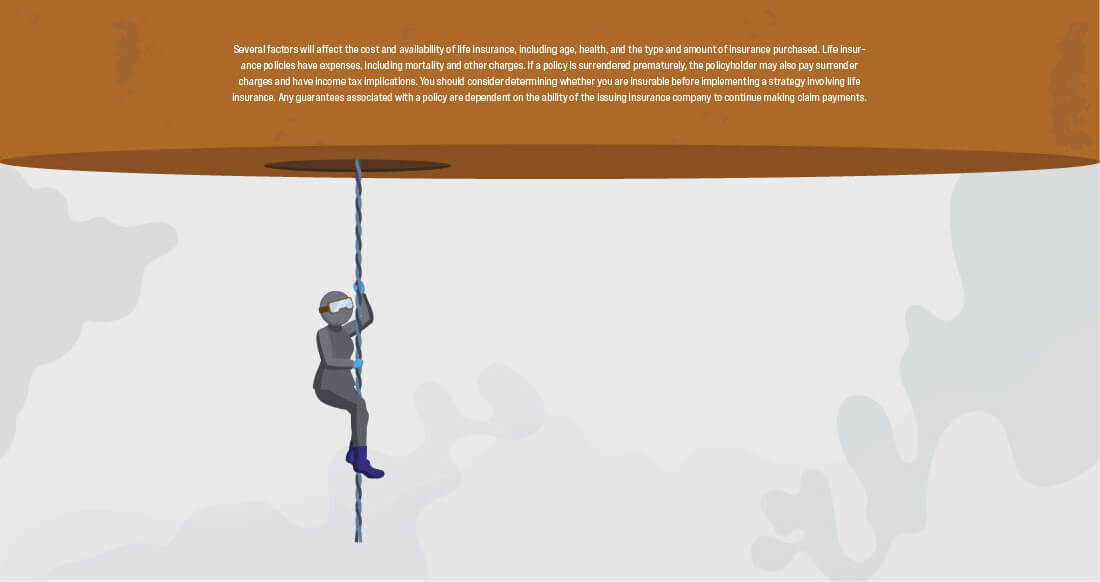 Related Content
Business owners may be able to protect themselves from the financial consequences of losing a key employee.
How to help determine life insurance needs to provide for your family after you pass away.
Pundits go on and on about how "terrible" or "wonderful" annuities are, but they never talk about whether annuities are right.