Data Thieves from Outer Space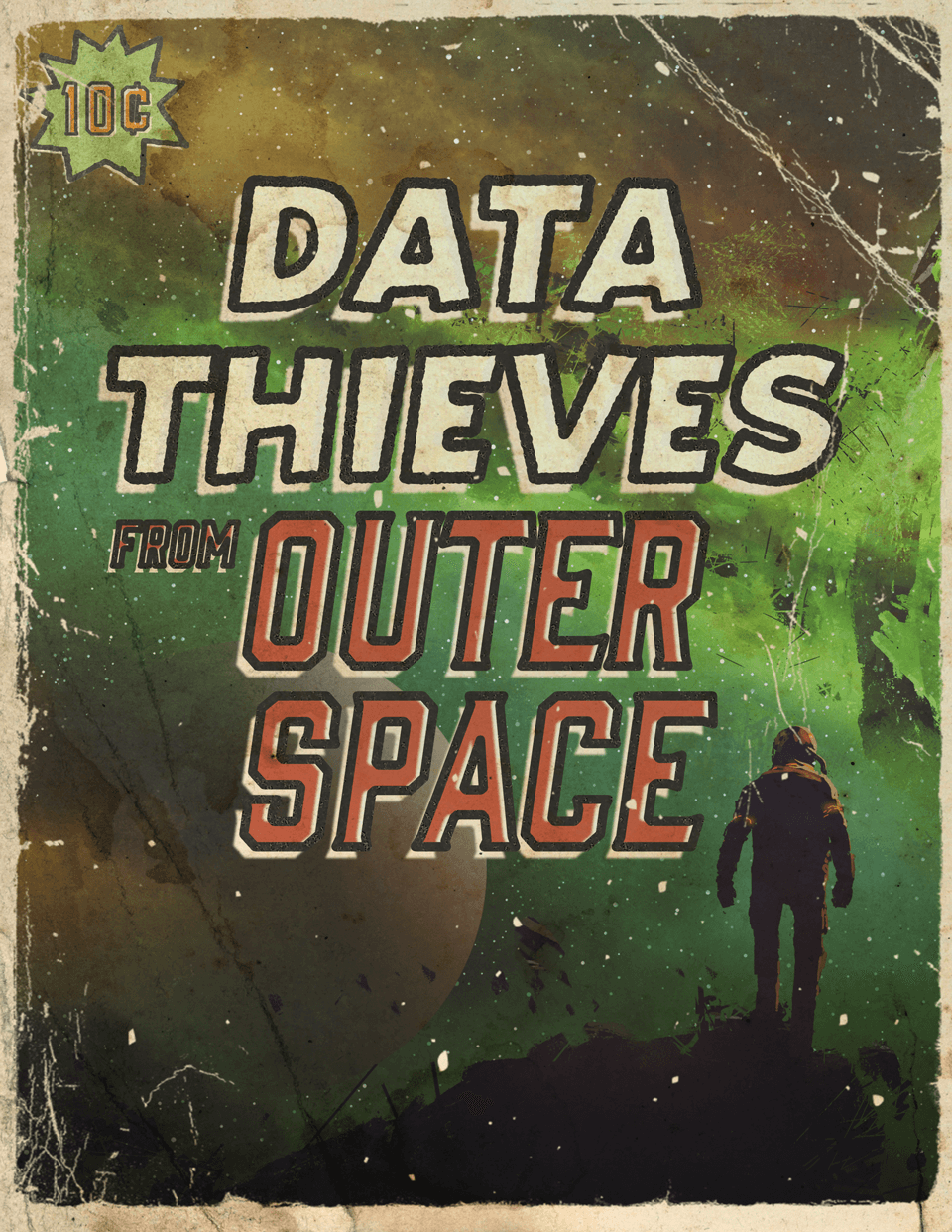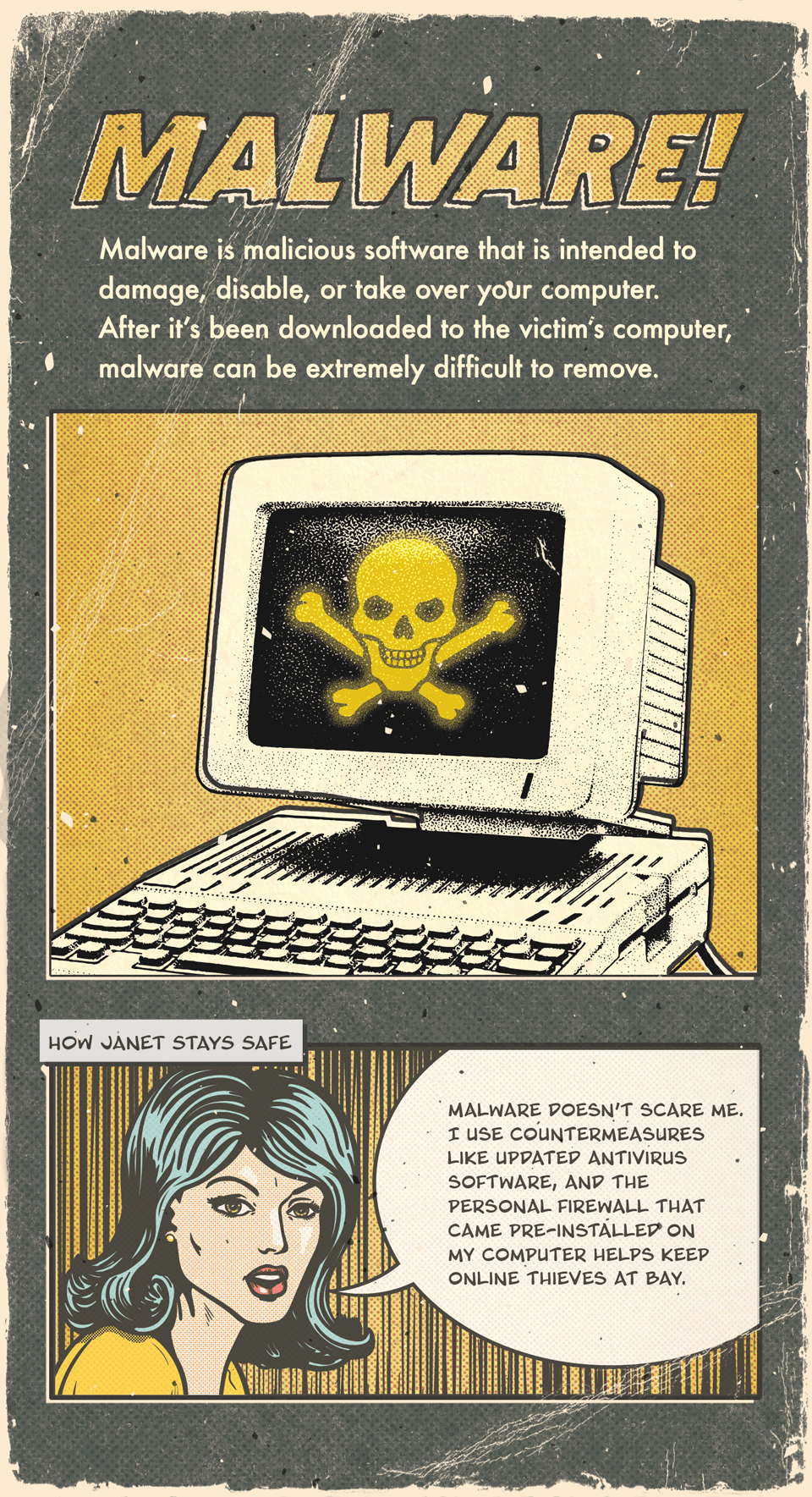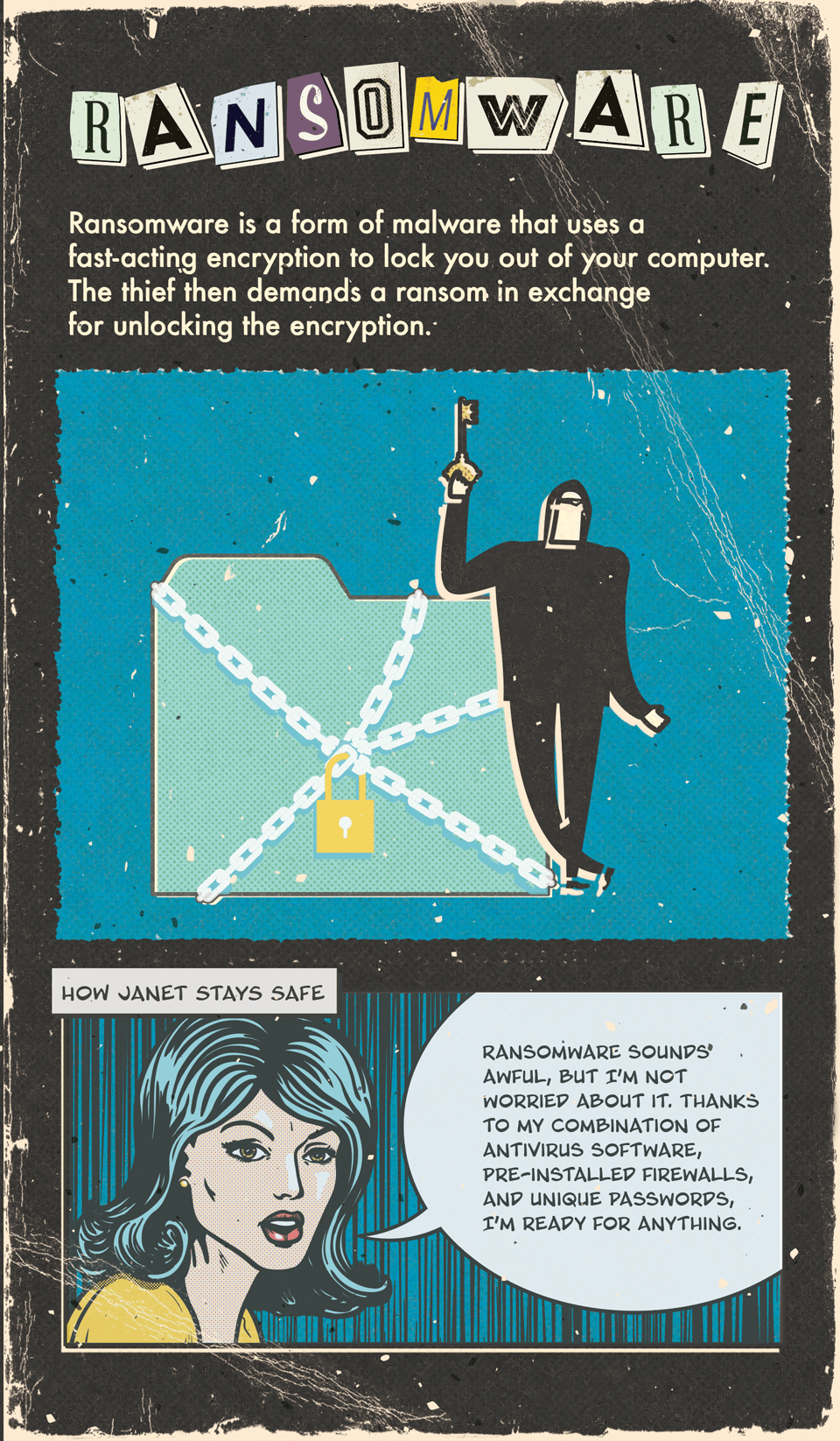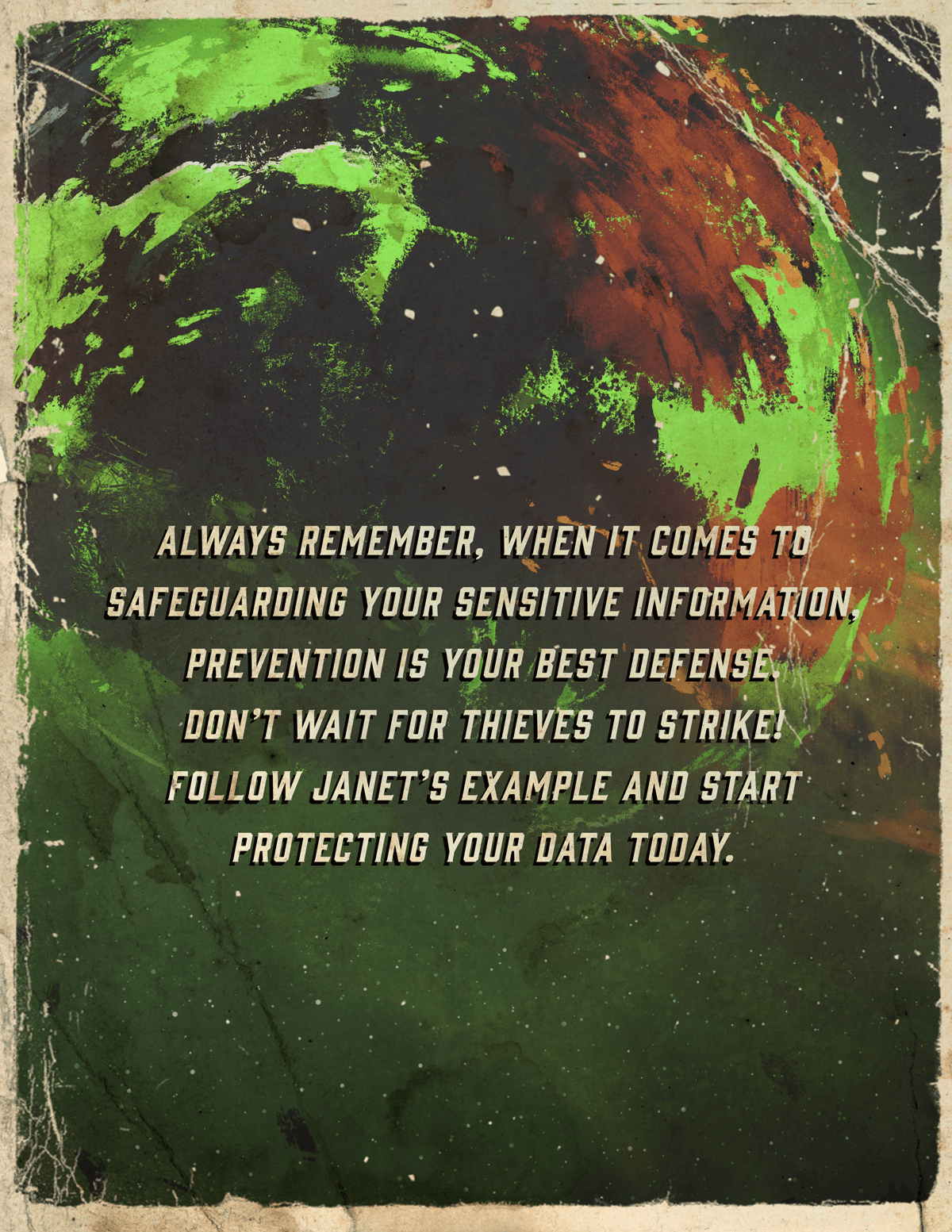 Related Content
This investment account question is vital and answered as early as possible.
Maintaining good records for your business not only helps to meet your tax and legal obligations, but it can save you money.
Preparing for the unexpected can make all the difference if your family relies on your income.