Six Surprising Facts About Retirement Confidence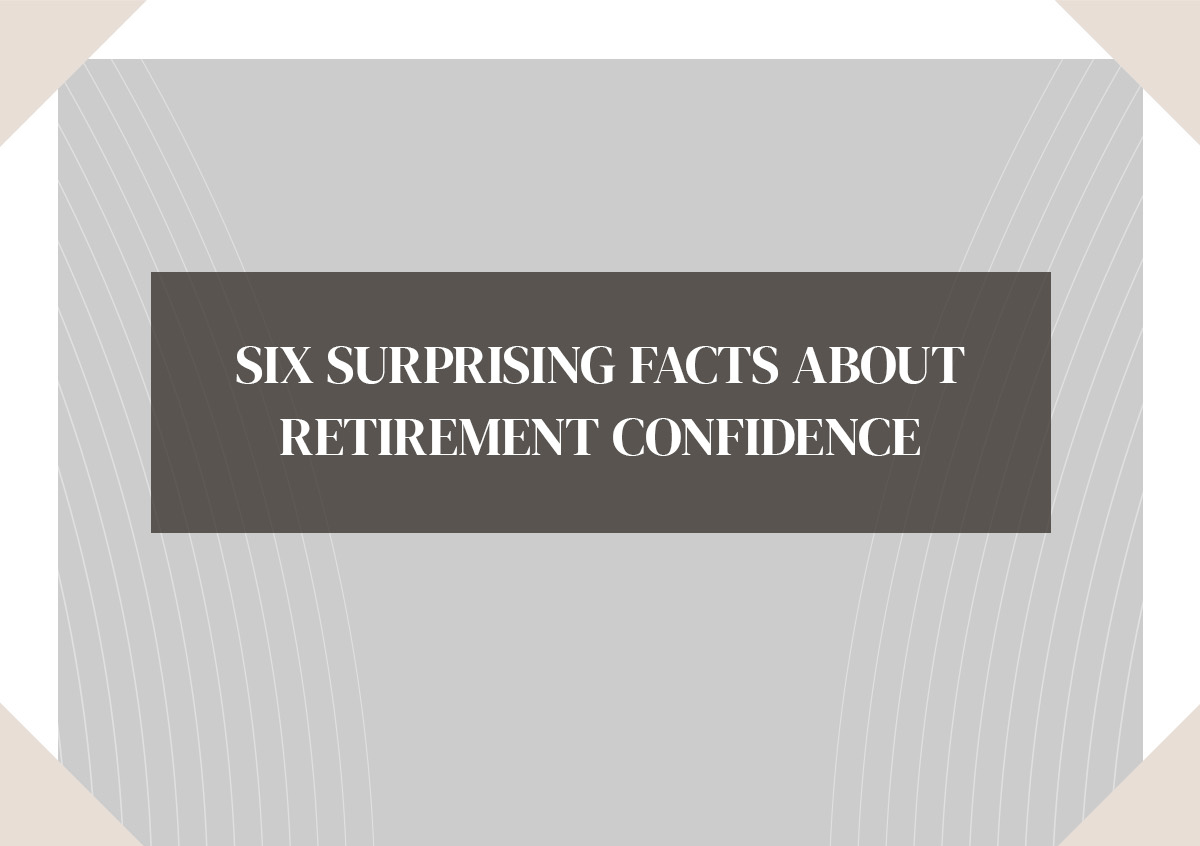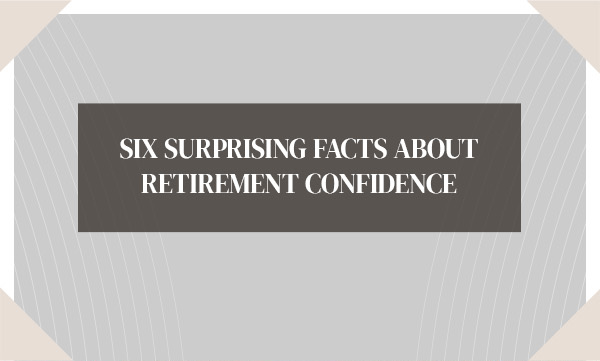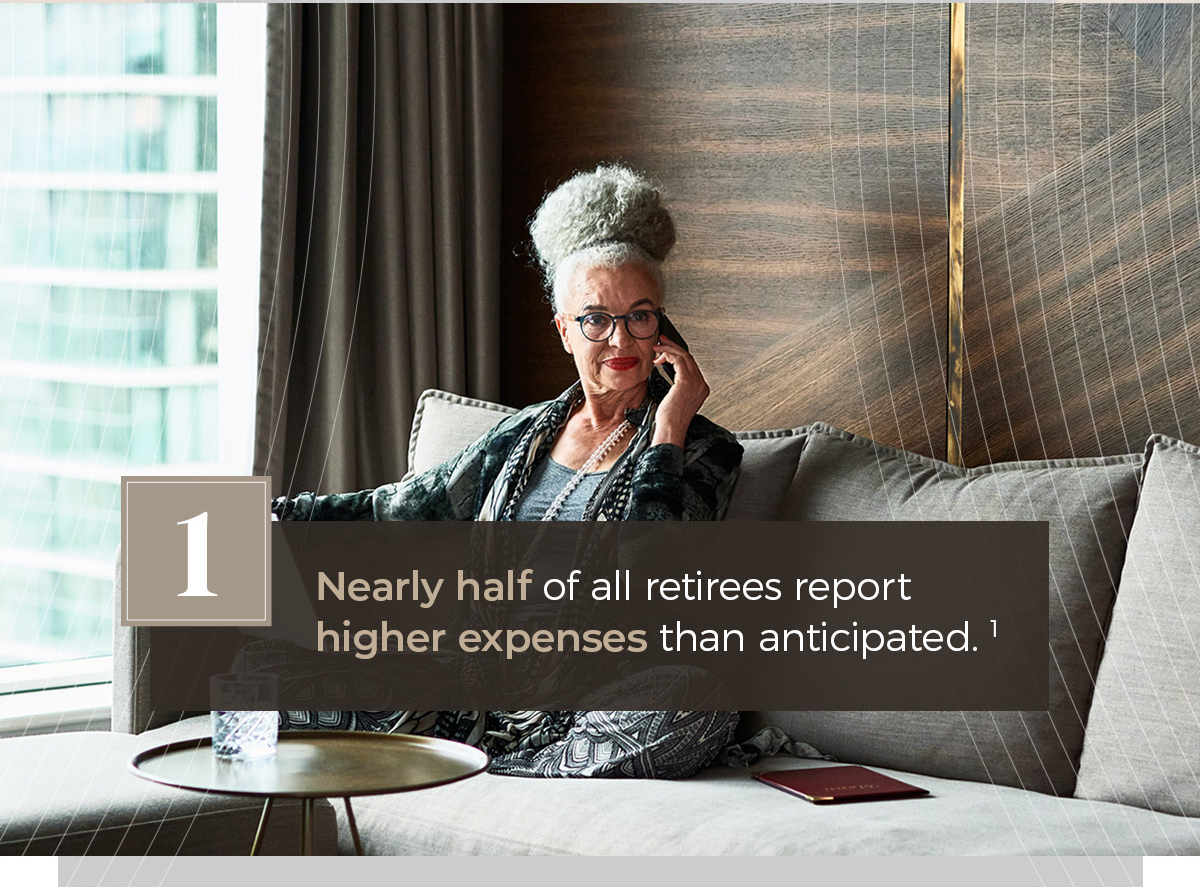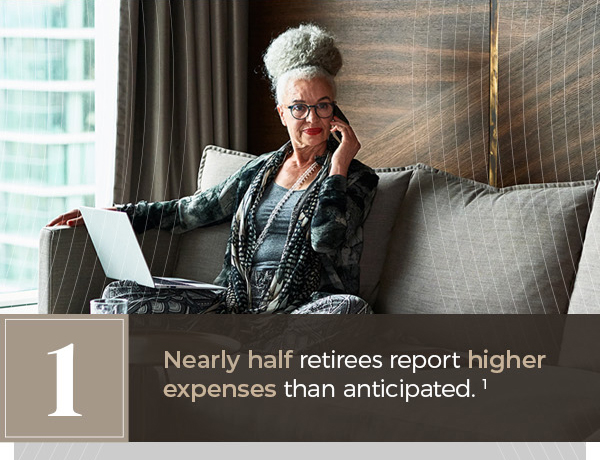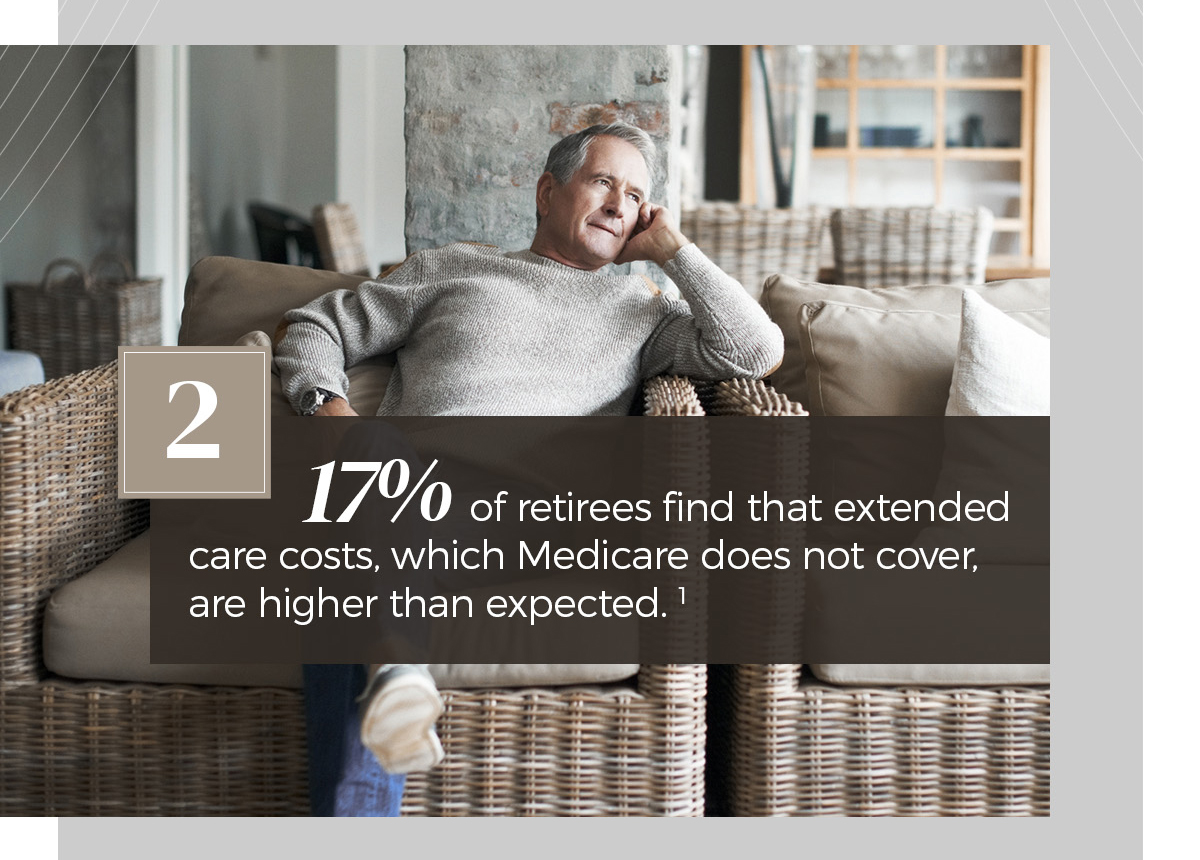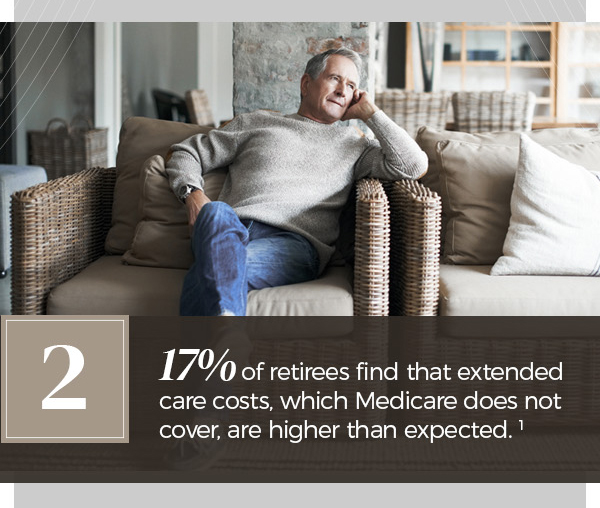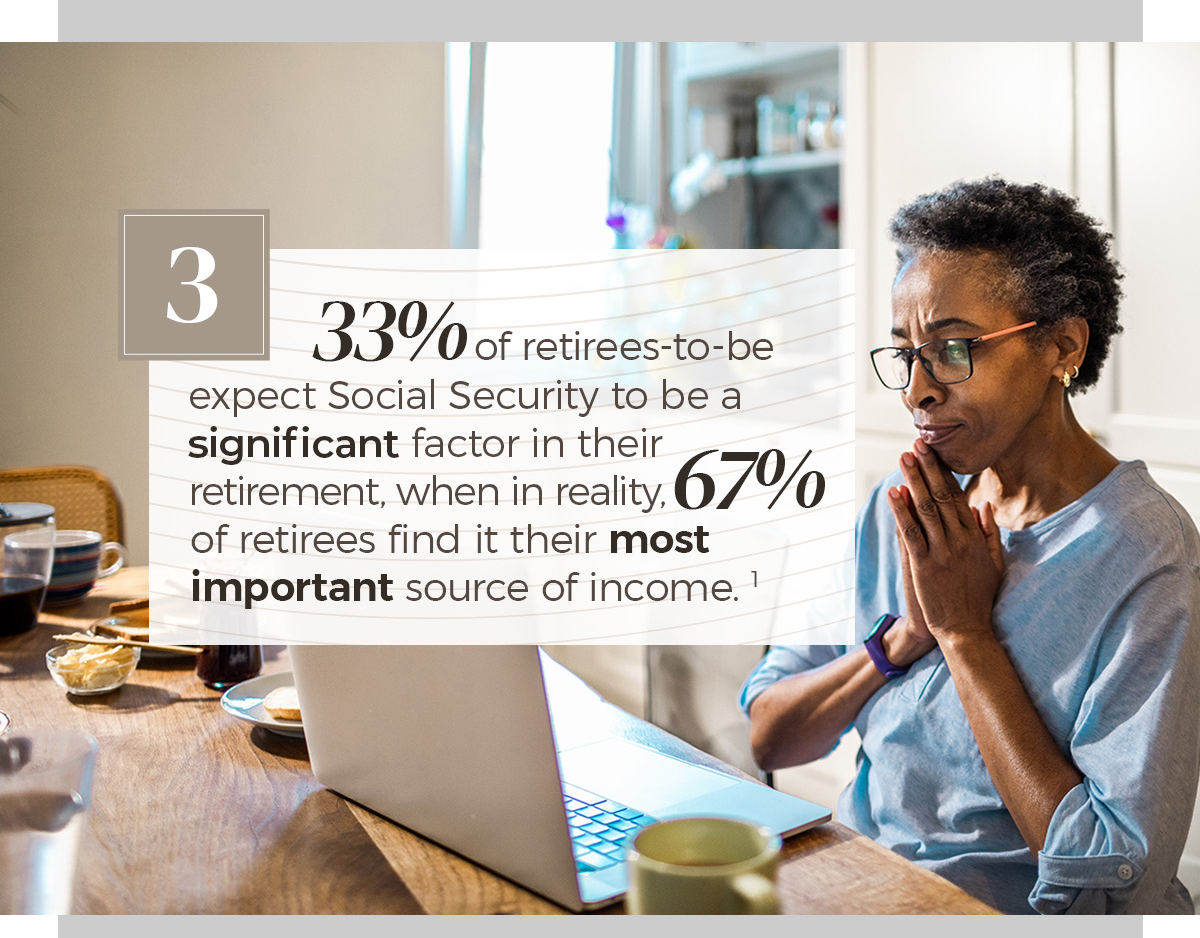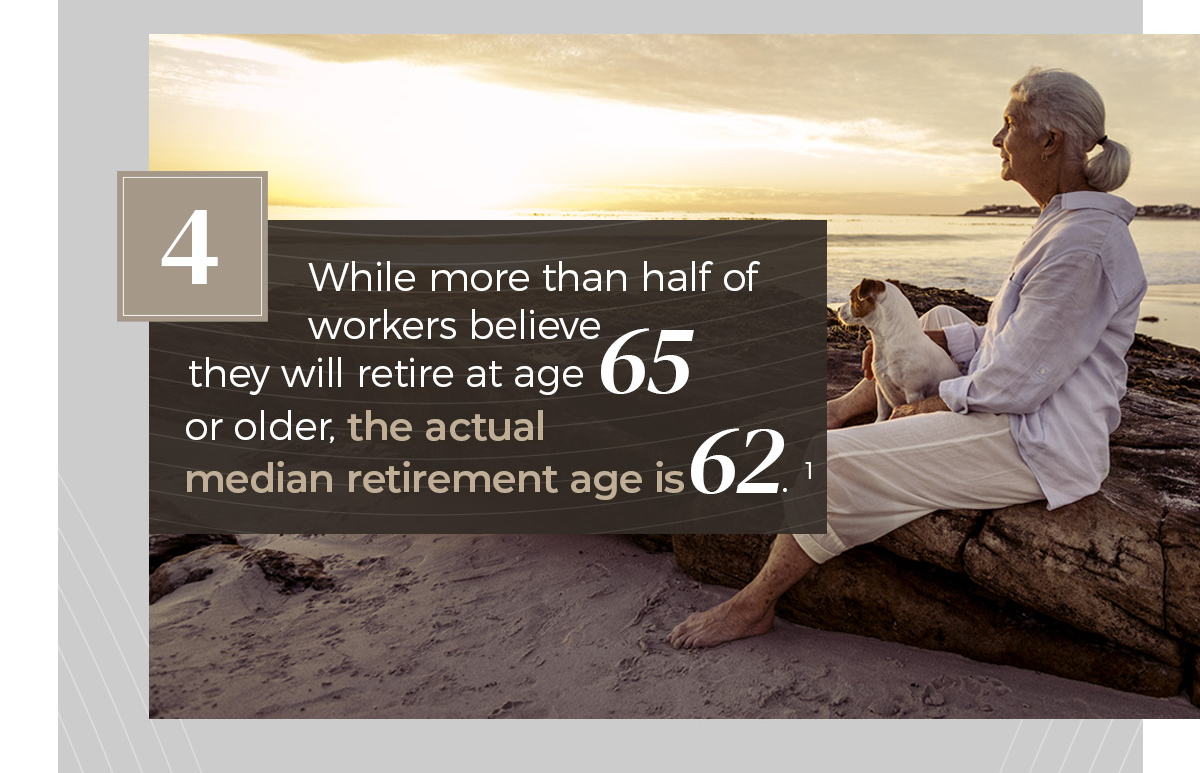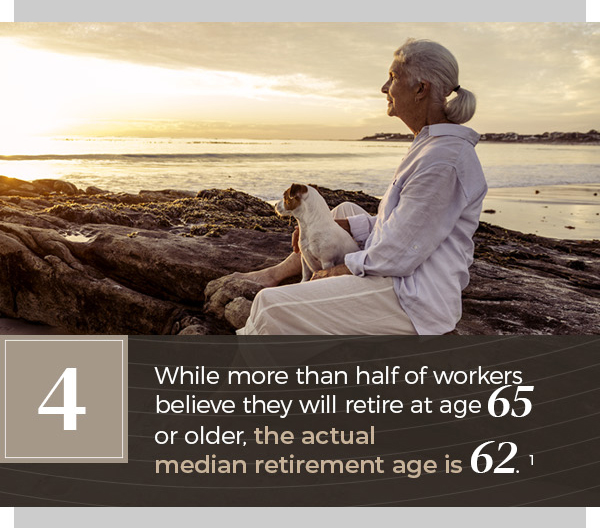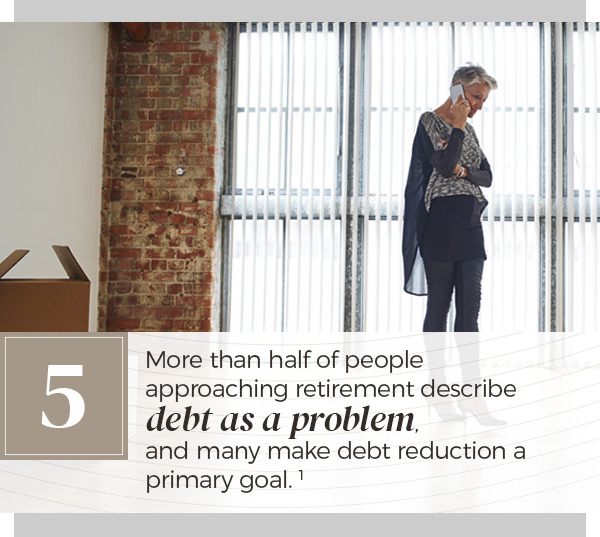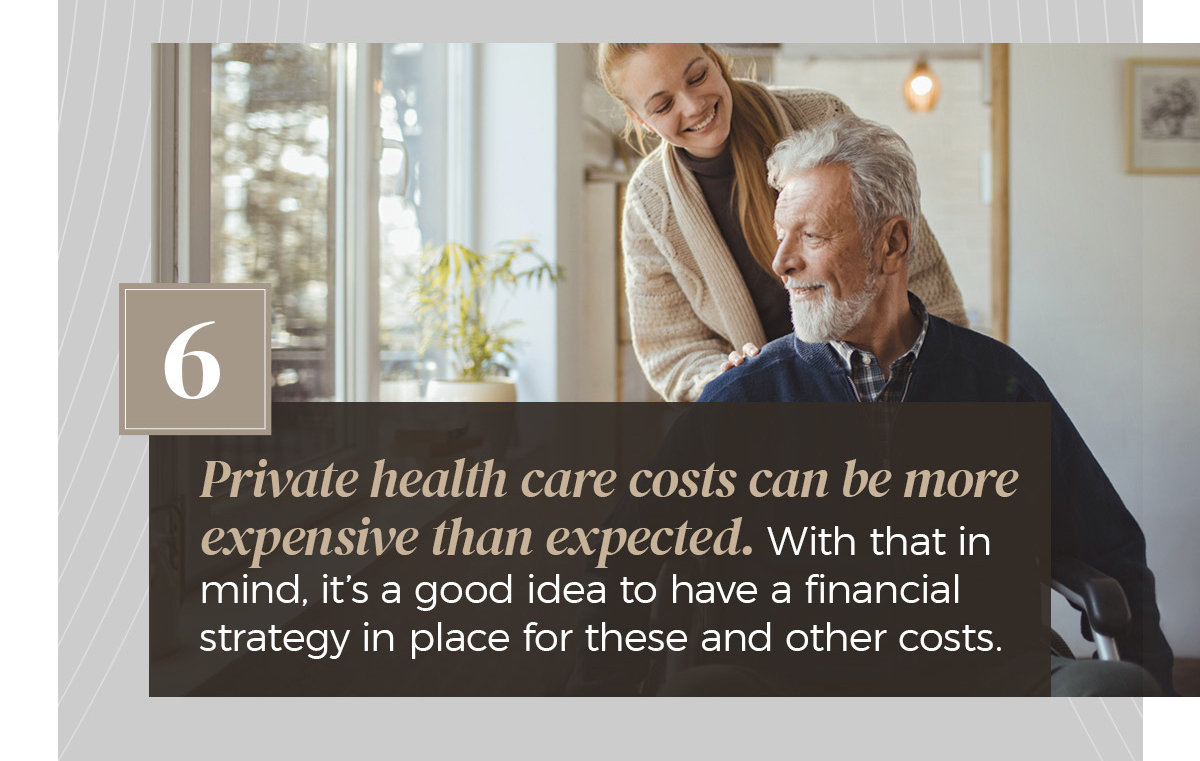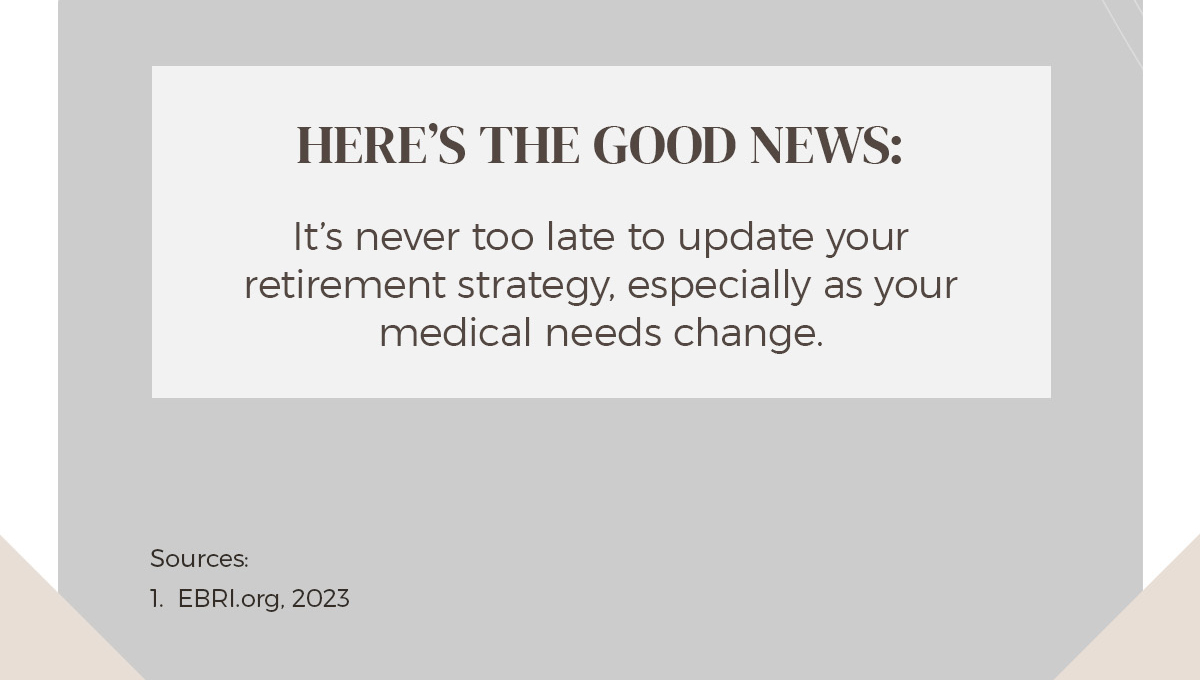 Related Content
The Dow Jones Industrial Average, Nasdaq, and S&P 500 have all hit record highs in recent weeks.
This calculator helps determine your pre-tax and after-tax dividend yield on a particular stock.
Heading into retirement with confidence is easier if your planning includes steps to minimize taxes, especially as it relates to health care planning.