Six Surprising Facts About Retirement Confidence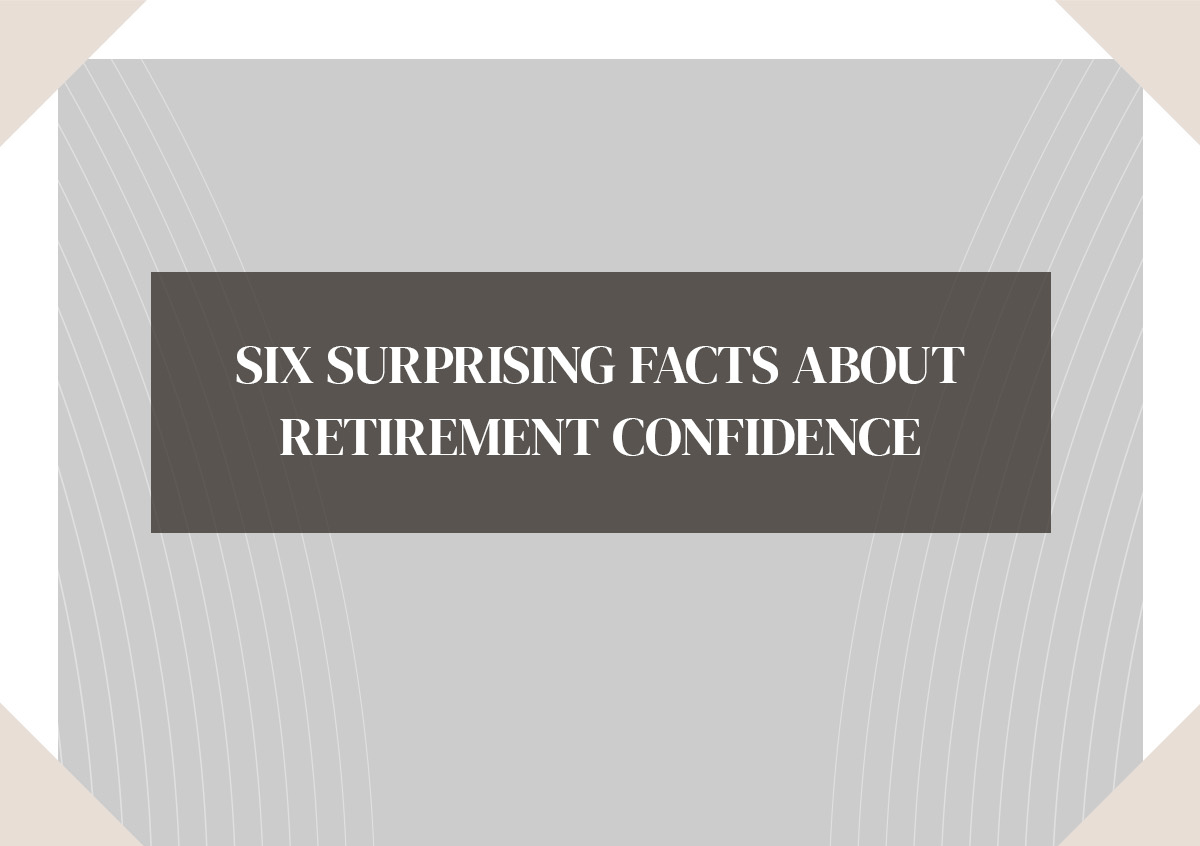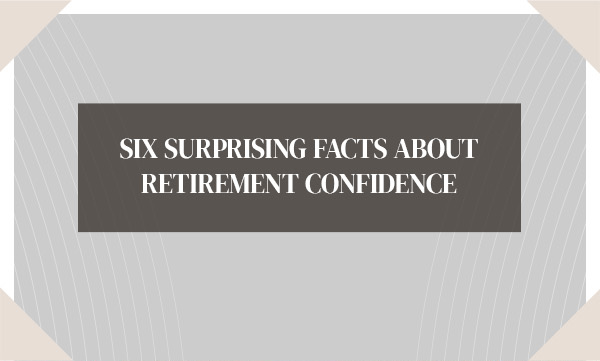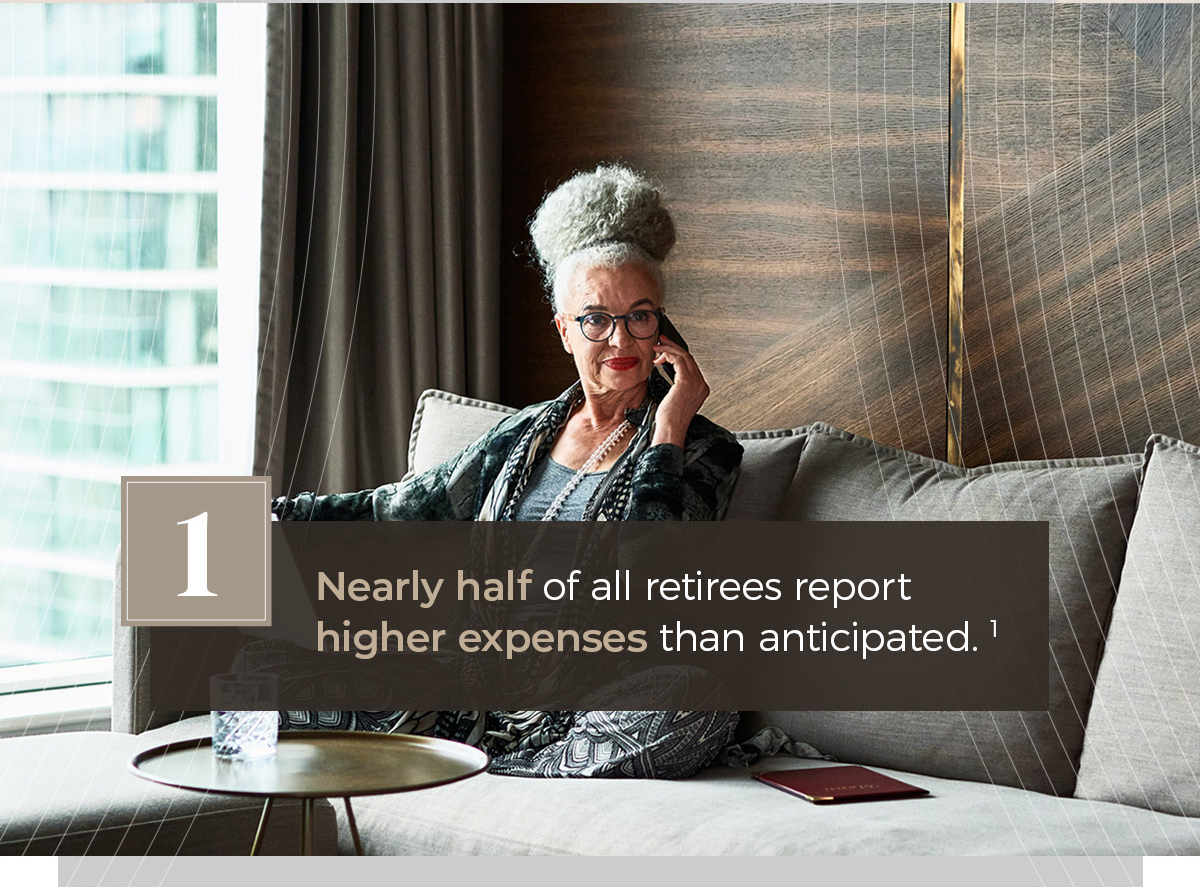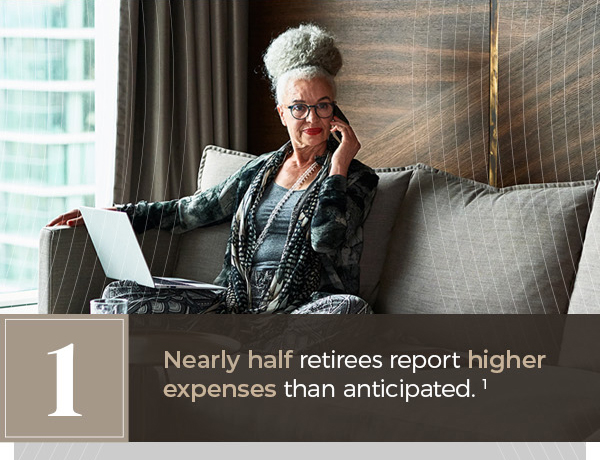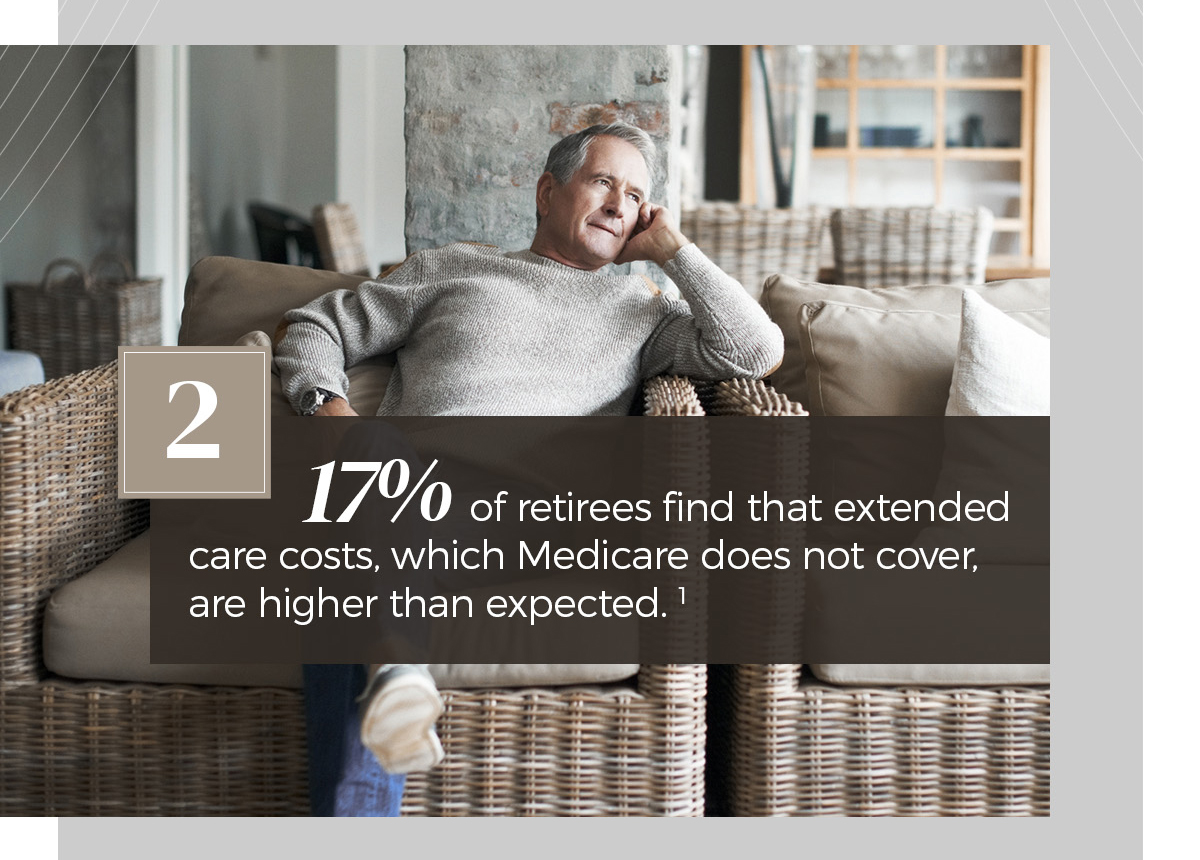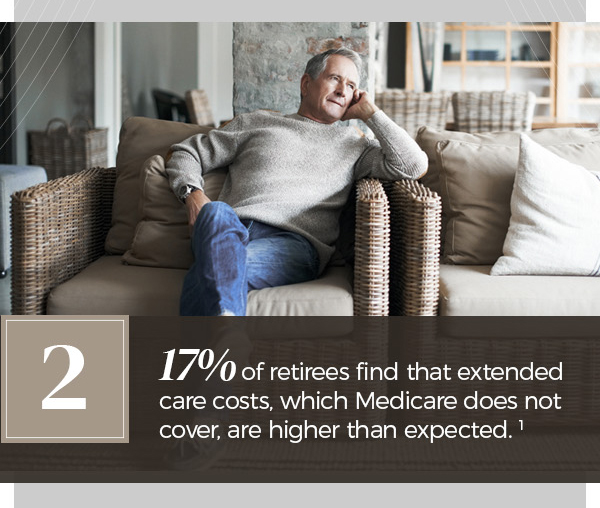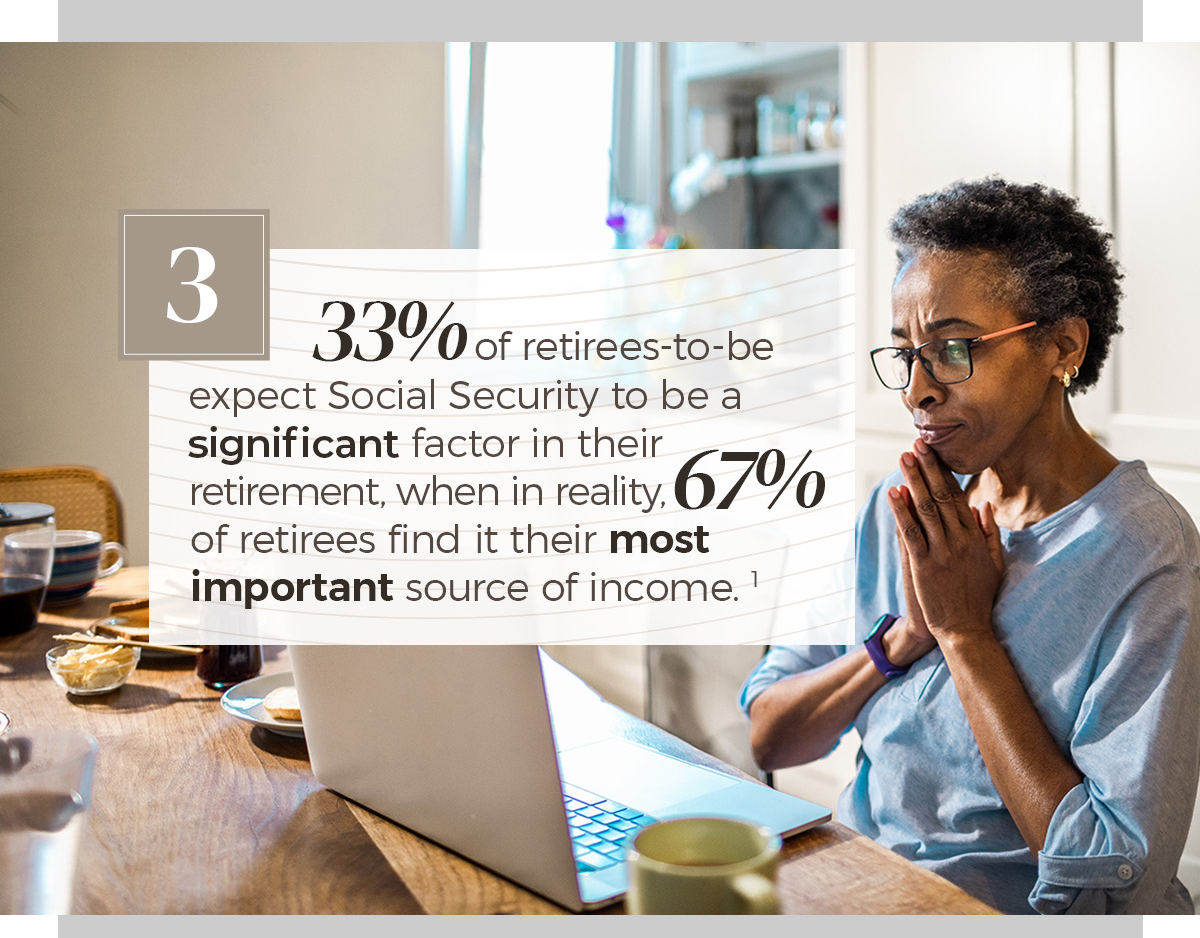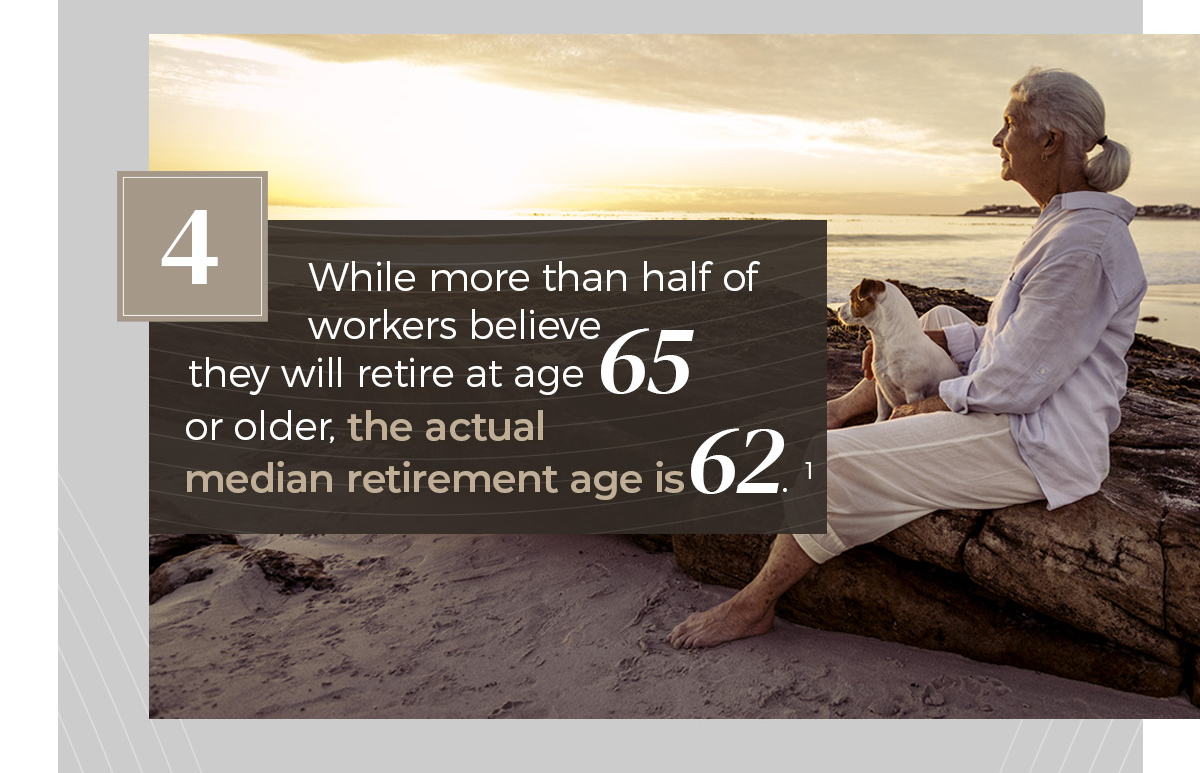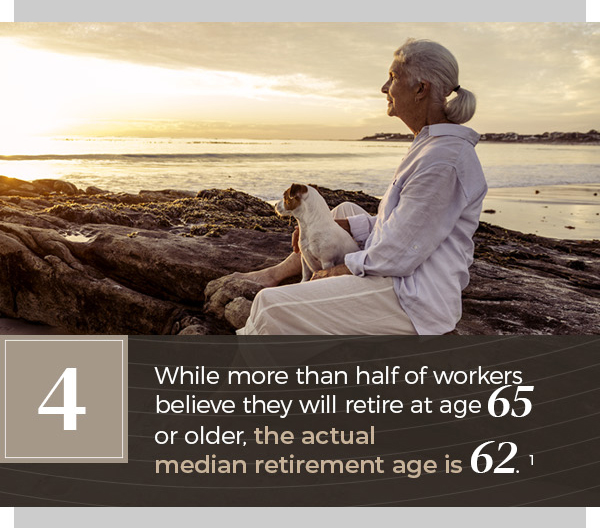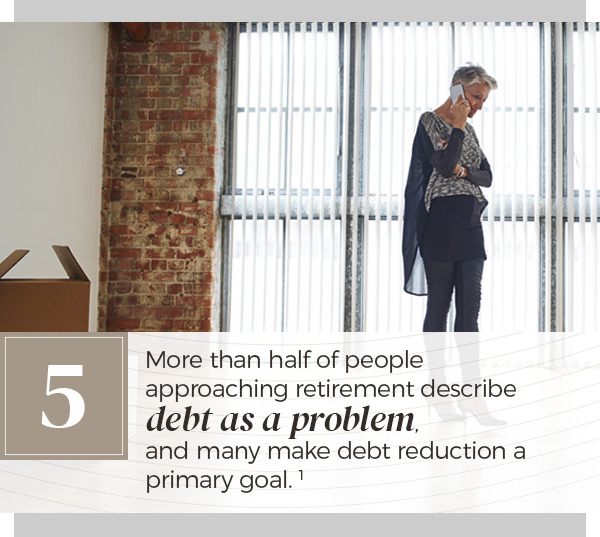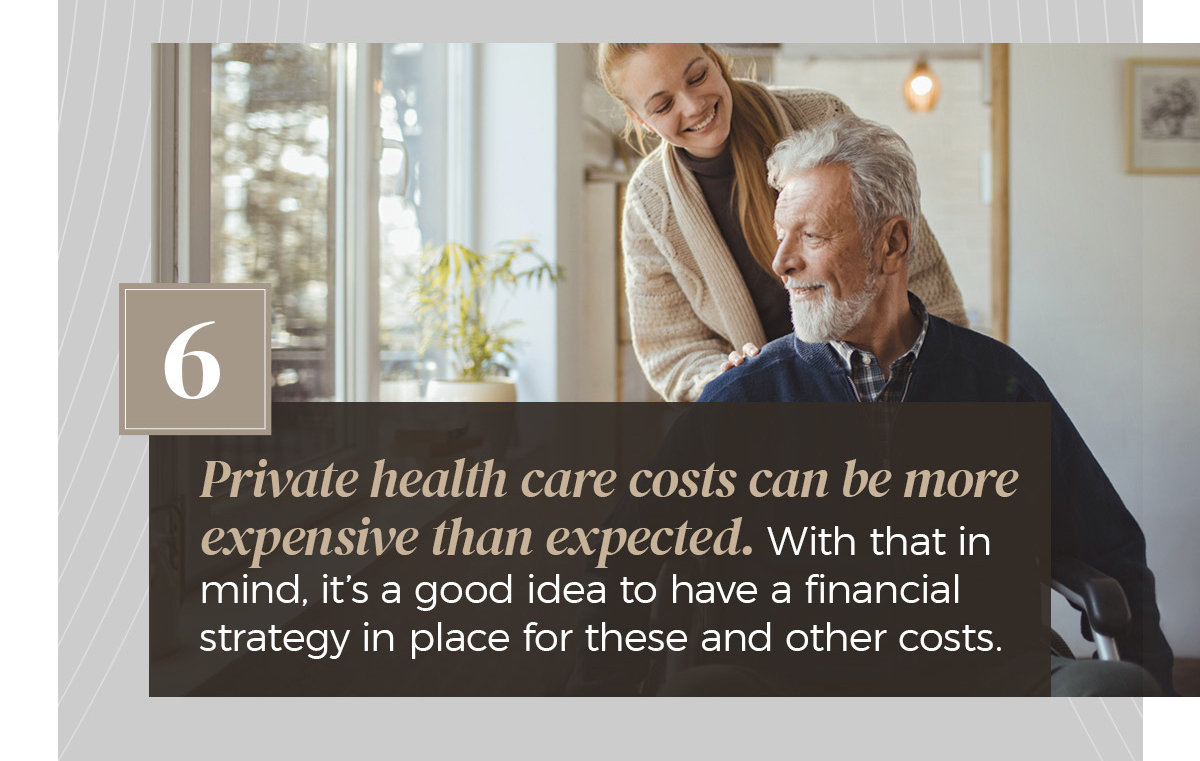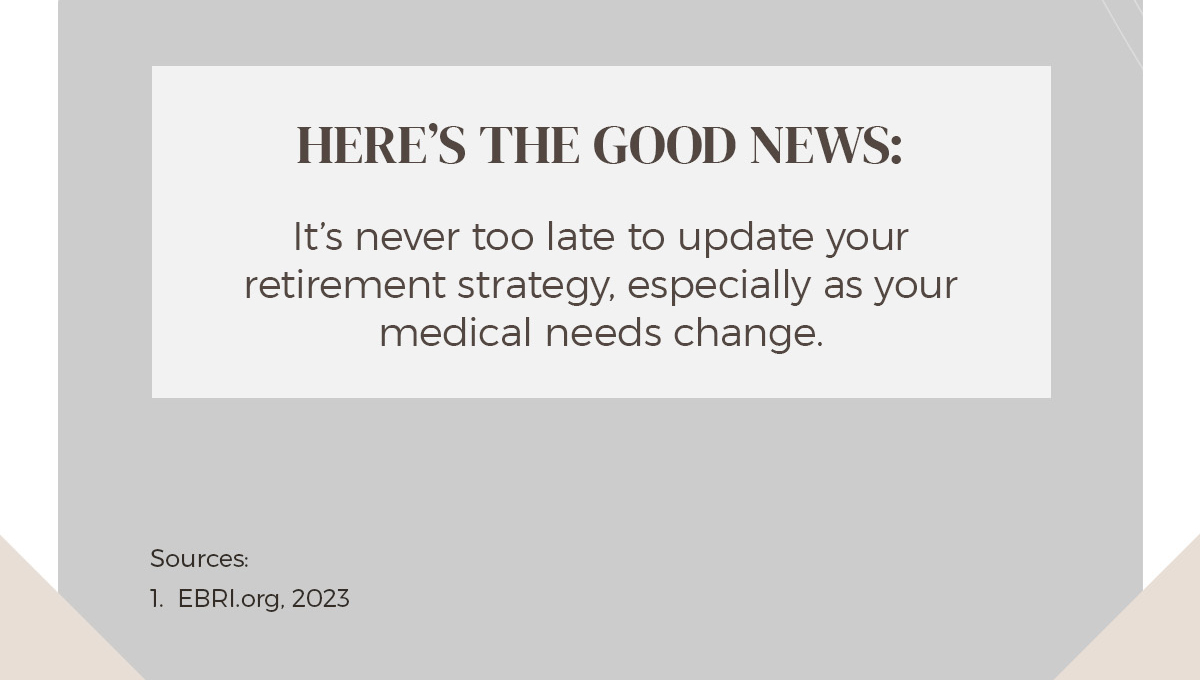 Related Content
Variable Universal Life is permanent insurance in which the policyholder directs how premiums are invested.
Each year hundreds of children die or are injured in pool accidents. By taking seven steps, you can keep your pool safe.
Learn about the role of inflation when considering your portfolio's rate of return with this helpful article.